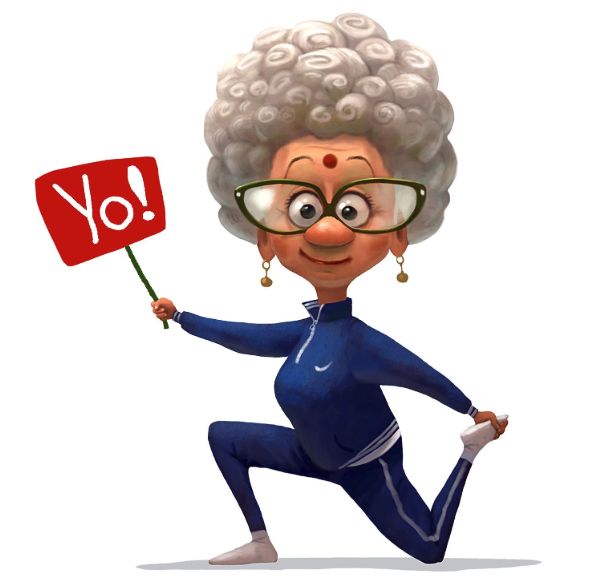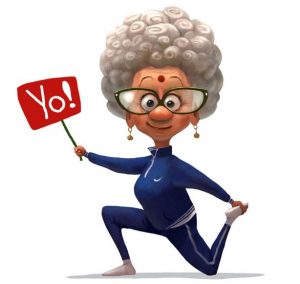 So everybody thinks they have a great booty. However, getting the occasional, "Nice Ass" comment is perhaps the single most empty compliment.
Does someone really mean it when they say you have a nice butt? …Or are they just happy they got to see your ass? Or any ass for that matter?
Finally, there is a way to tell if you really have a nice sexy big ass and what type of booty you have! The answer to all of your big booty compliment curiosity is the 'Big Booty Contest'.
Big Booty Contest hand selects the sexiest big ass pictures from all entries, labels them by type of booty, links the fat booty model's cam show, and then lets fans decide on the sexiest big booty cam girls.
There are 5 types of booties:
Round: Everybody is chasing this Bubble Butt and they come in all sizes!
Square: A squares butts are when the line between your hip bone and outer thigh runs perpendicular to the ground.
A-Shape:  If you are pear-shaped chances are you have an A-shaped ass …
V-Shape: A gift or a curse, this ass can still be a splendid bubble!
Upside-Down Heart. Can be incredibly sexy if it's got LIFT
Big Booty Contest is a cam girl only contest.
We are looking for the sexiest big booty cam girls on the planet. We only select contestant applications for a display that meets contest standards. We prefer bare ass pictures but occasionally we booty shots in panties or bikinis are chosen. See the submission page. You may only submit 2 images per entry.
If you do not see your image on the site after 7 calendar days you can resubmit using different images.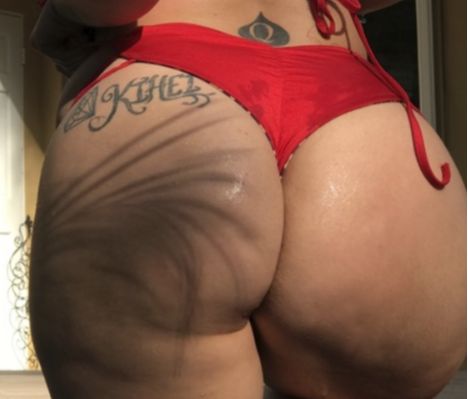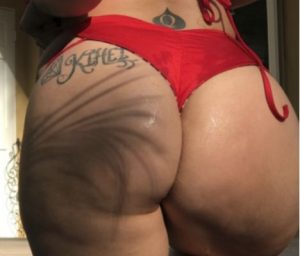 During the collections phase from Jan 2nd, 2021 to Feb 15th we will be uploading images.
Voting runs from Feb 16th, 2021 to March 1st, 2021.
The participating sites are:
Voting is Live Time. That said, there are secondary fraud measures and not always will the top vote-getting model win; once voting closes a secondary measures count original votes. Therefore, don't be tempted to try to skew the votes as it can bite you in the butt in the long run.
Some of our favorite early entry Cam Girl Booty Pictures… Feel free to glance at our exclusive list of sexiest big ass models on sex cam sites.