OH SNAP!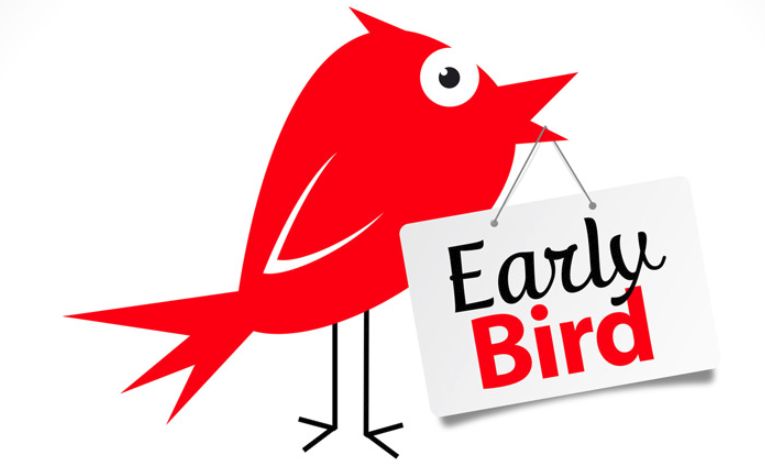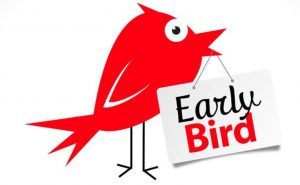 You are fucking early as fuck. There is no ass here yet!
Cam Girls Submissions are OPEN NOW, but there is nothing to see here YET.
Go Wank at a Cam Site and Check Back Charlie!
The key dates are:
Jan 2nd, 2021 to Feb 15th we will be uploading images.
Voting runs from Feb 16th, 2021 to March 1st, 2021.
Special Thank you to our Featured Marketing Models this year the Gorgeous Dani Sorrento Header Models – Follow her @SpankDani