Contestants Entry Form
I hereby give my consent to publish my images and confirm I am 18 years of age or older.
Here are examples of the amateur style images we are accepting.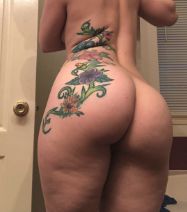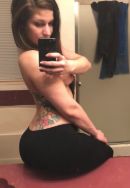 Also, you can take a peek at big ass models from top cam sites we listed here.